Holistic, Strategic, Business Continuity Plans
We want your business functional 24/7.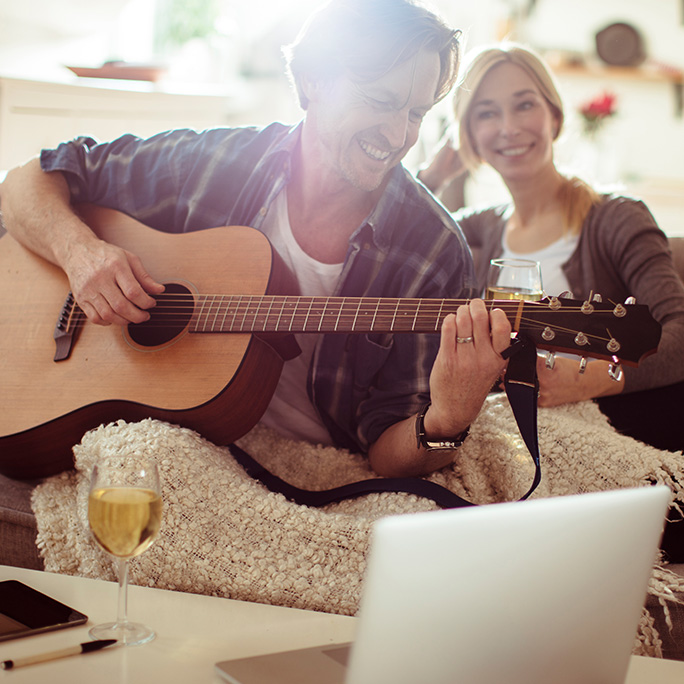 Business continuity sounds a lot like disaster recovery, but they are actually different. Business continuity plans outline how a company can conduct productive work during and after a disaster. Business continuity plans are more comprehensive and typically include a disaster recovery plan within them. The end goal is to keep critical applications and processes up and running. And at SAF, we can build your ideal business continuity plan based on your unique needs and our technical expertise.
Our Business Continuity Plans Include:
Functional capabilities and processes to ensure critical applications are available
Ability to stay continuously operational during a disruption
Methods to recover data from a secondary site should the primary site become inoperable
Contingency plans on how to operate in alternate locations
Operational procedures for smaller interruptions such as power outages and planned outages, including scheduled backups and maintenance
Go ahead. Work on your guitar chords. Our staff has more than impressive industry knowledge and technical capabilities. They have astounding attention to detail, too.
As today's business systems become more increasingly integrated, comprehensive business continuity plans become more difficult. Imagine a break in the chain in one system spreading out to all other linked systems. It's a ripple effect that can quickly radiate out through your entire business.
Syn Ack Fin Backup & Recovery Solutions
Let's talk about how you can leave the IT to us.