Rapid, Resilient Disaster Recovery Solutions
We know what it means to be prepared.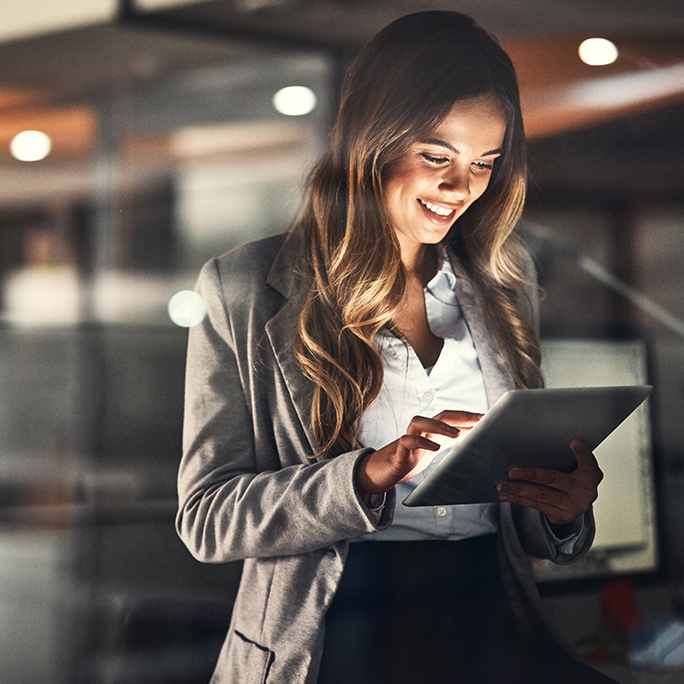 Suddenly, it happens. There's a tornado or a data ransom threat, and all systems are down. What next? This is when your disaster recovery plan kicks in and pays off. At SAF, we are here for you during the good times and the bad. Let us build a plan that can get your business back to safe, normal operation, with as limited effect on your business, as quickly as possible.
Our IT Disaster Recovery Plans Include:
Comprehensive assessment of current state and major objectives
Identification of critical applications
Formal, detailed documentation
Simplified, efficient recovery workflow procedures
Established alternative means of operation in advance
Training for personnel
Testing, evaluation and implementation
Take a hike! Disaster recovery may not be a fun subject, but SAF is here to help. Let us assess all of the risks and build a plan that addresses them.
What's Your RTO?
RTO refers to recovery time objective. It's the time between when the recovery process begins and when infrastructure and services are available again.
Syn Ack Fin Backup & Recovery Solutions
Let's talk about how you can leave the IT to us.