Contact Syn Ack Fin. We are here for you.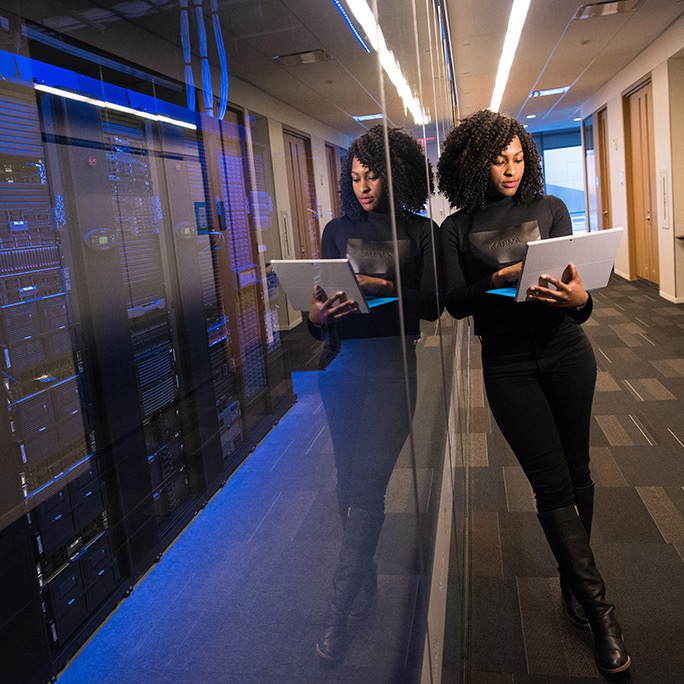 At SAF, we consider ourselves an extension of your team. And that's not just a saying we drummed up to put on our website. We're committed to providing thoughtful, security-focused solutions that meet real-life business goals.
As much as we dig technology, we love people more. Every Technical Service Representative (TSR) on our team is a "people person" who understands that technology is a means to an end, not the end itself.
Check out, and unwind on a nice, long run. We're available by phone, email, instant message and text – 24/7, 365 days a year.