Scalable, Reliable Custom Cloud Solutions for Denver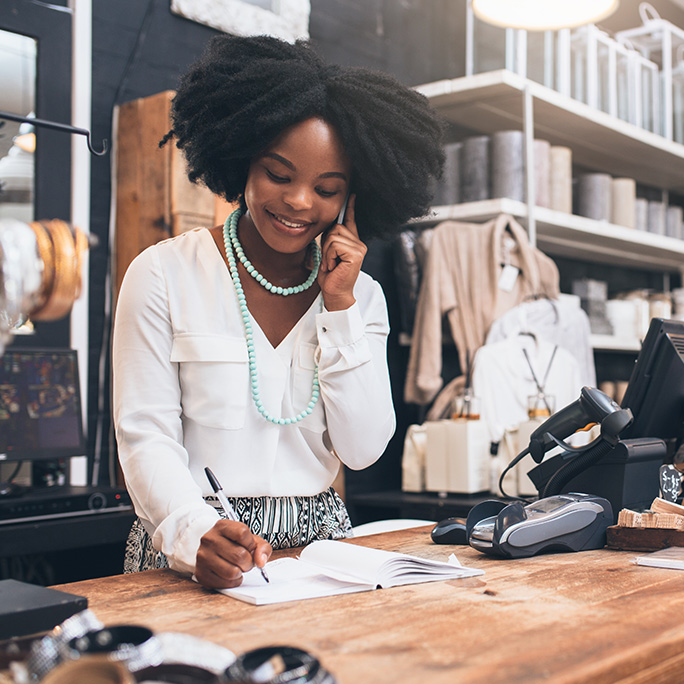 We provide public, private and hybrid custom cloud solutions.
Most people would agree, cloud solutions can provide a cost-effective means to increasing your IT capacity and functionality. But deciding on a public, private or hybrid deployment model or which applications you want to migrate or whether you should consider IaaS or SaaS can make your head spin. At SAF, we work with you to build custom cloud services that meet the needs of your business today and scale to meet the needs of your business tomorrow.
Our Custom Cloud Solutions Include:
Private cloud, public cloud and/or hybrid cloud options
Microsoft 365 management
The ability to increase or decrease network storage and capacity
Lower costs for most businesses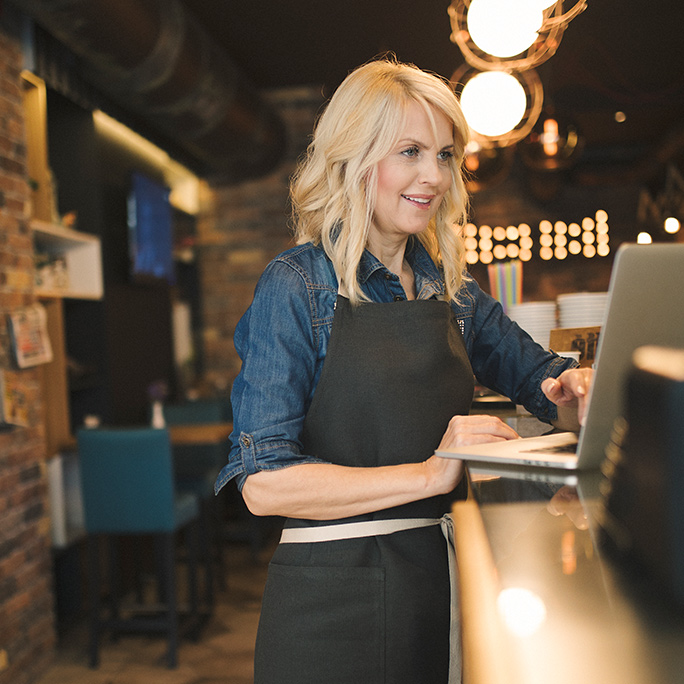 Do you find yourself wanting to use the cloud for some applications but not for others? Hybrid cloud offers the benefits of multiple deployment models. It effectively integrates two cloud environments: a dedicated private cloud resource and a public cloud resource – both linked to your existing on-prem infrastructure. Pretty cool, huh?
Watch a TED Talk. Or learn a new language. Our expert cloud architects can tailor a configuration to meet your needs.
Syn Ack Fin Cloud Solutions
Let's talk about how you can leave the IT to us.