Cloud-Based Microsoft 365 Solutions
We know the common roadblocks and best practices.
Microsoft 365 is a productivity powerhouse. With one integrated service, you get an extensive suite of award-winning apps, cloud-based service and advanced security. From Outlook to Teams, Microsoft 365 cloud can keep all of your employees, regardless of their location, connected and productive. But transitioning to the cloud is a little scary, right? Whenever you're ready, we're here to help. From initial assessment to migration, implementation and management, we'll be there to ensure a seamless transition.
Our Microsoft 365 Solutions Include:
All the apps you know and love: Teams, PowerPoint, Word, Outlook, Excel, OneDrive, Skype, OneNote
Advanced security options
One terabyte (1TB) of OneDrive storage
Device management
Up to 100 secure mailbox databases with Exchange Server
Content management capabilities with SharePoint Server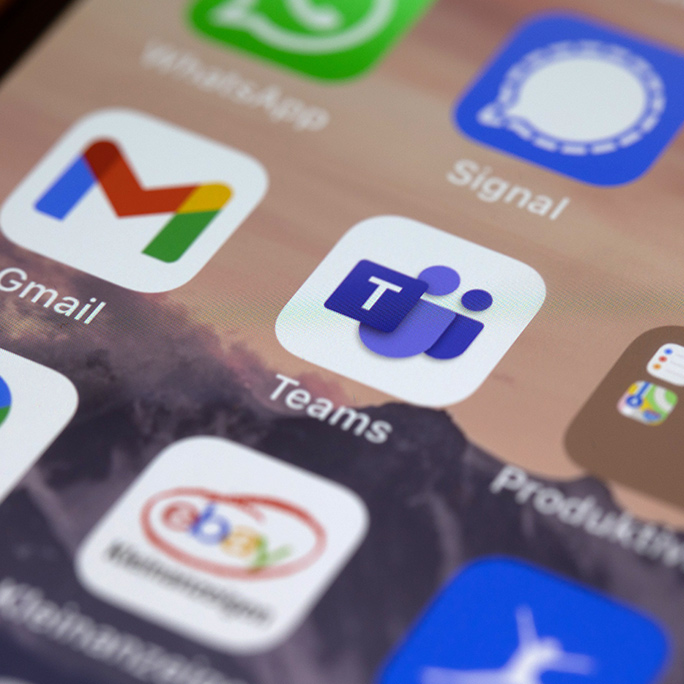 Microsoft reported Teams had over 75 million daily active users in 2020.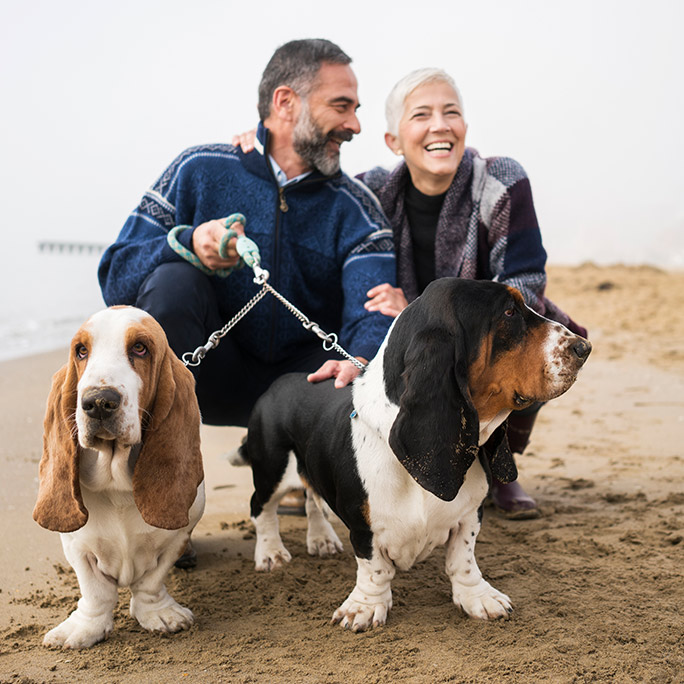 Take the dog for a nice, long walk. We're well-versed in the full range of Microsoft 365 cloud features and services.
Syn Ack Fin Cloud Solutions
Let's talk about how you can leave the IT to us.