Comprehensive Managed Security Services in Denver
We keep your business safe so you can rest easy.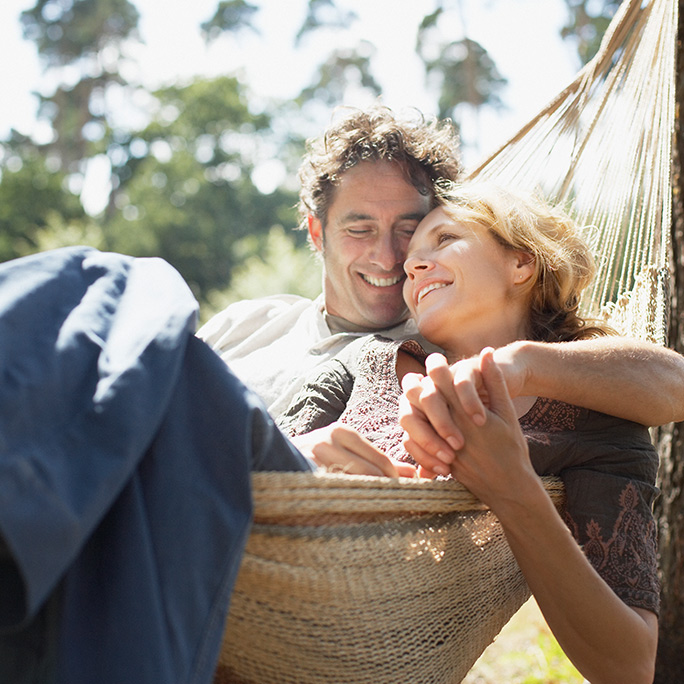 We all know the potential dangers that can result from unauthorized access to data and unauthorized people in the workplace. And at Syn Ack Fin, security is paramount. Our team of managed security services specialists are continually evolving technical expertise to stay ahead of the latest threats while applying proven techniques that keep businesses safe. Whether it's ransomware, phishing, stolen passwords, or any other type of attack, we can get you protected. 
Our Security Services Include:
Firewalls
Virus & Ransomware Protection
Encryption
Windows System Policies
Smart Cards
Virtual Private Networks
Start writing that book. You can leave your worries behind with a tailored managed security services plan from SAF.
"GDPR (General Data Protection Regulation) fines totaled roughly $55 million in the first quarter of 2020 alone. But the true cost of a data breach comes from the loss of brand reputation and invaluable consumer trust."
Let's talk about how you can leave the IT to us.